What is Detached Youth Work and Why are we doing it?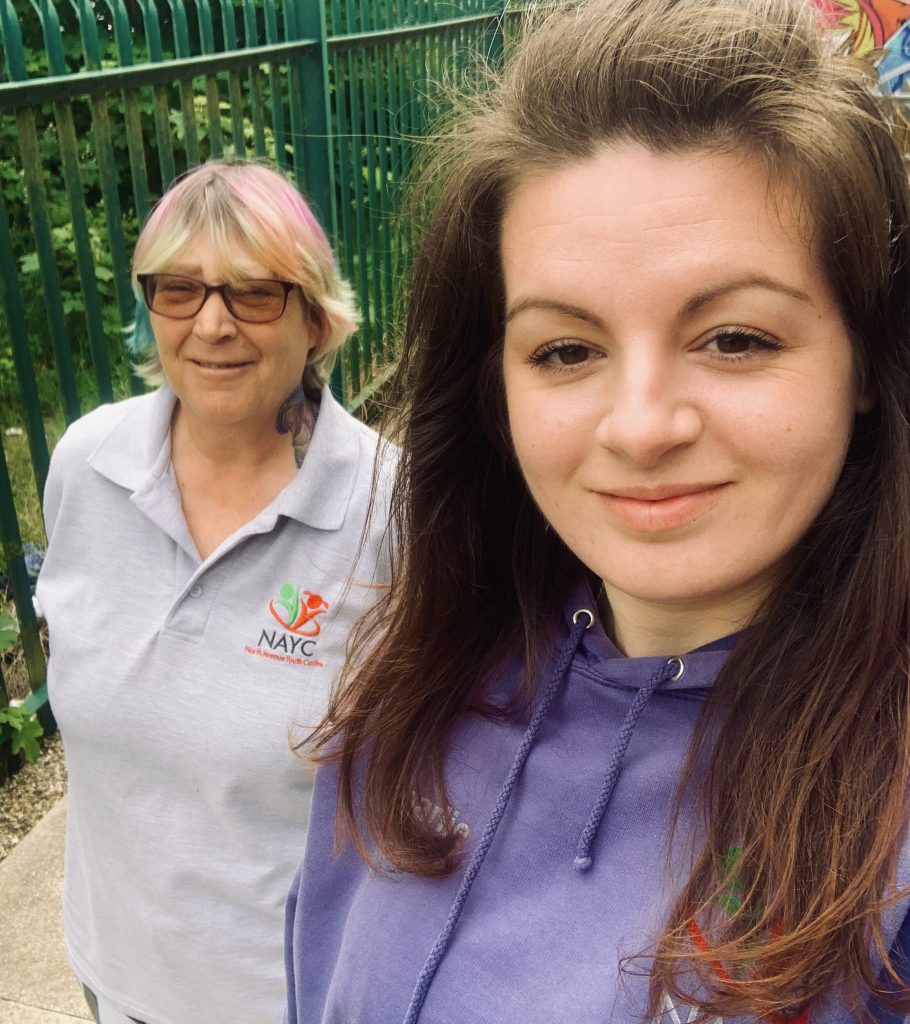 Detached youth work is where youth workers go out into the community and engage with young people in the places and spaces they choose to be in. This could be in the parks, streets, shopping centres etc. Our role in this type of youth work really varies, but ultimately is to let young people know we are there and offer them opportunities to engage based on what they need and want. One day we could be bringing a football or warm drinks and chat and listen, another day we could be supporting a young person to be heard by councillors or fundraiser about something that matters to them, another day we could be working with young people to plan a trip away or a day out.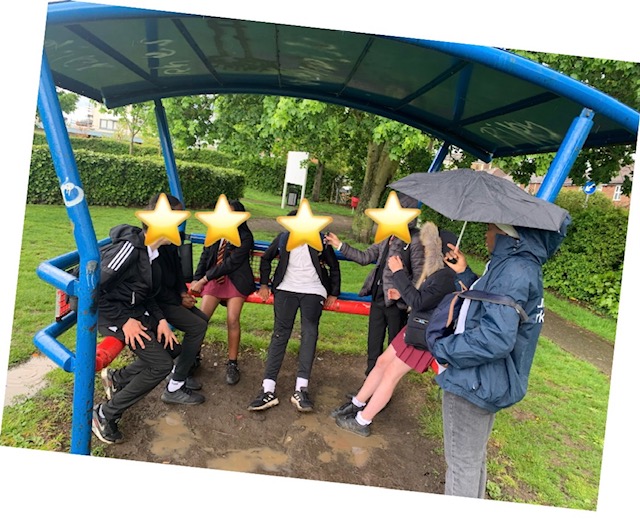 We run a youth centre where all young people are welcome, but this isn't always what young people want. By working in the community with young people we can really hear what they want, what its like to be a young person in Chelmsford and most importantly make sure that voice is heard by the people that make the decisions that impact young people can hear that voice. If you have something to say, we can help you be heard. If you don't feel you have anything to say and just want our free hot chocolate, football and time that's fine too!
Do we work with the police? Do we collect information?
We do not work for the police and we do not report back to them. The exception to this is if you have been a victim of a crime and want our support to help you report this, or someone tells us that they are going to committee serious crime, for example they intend to stab someone. In this instance we would do everything we could to make sure everyone was safe. If we had done all we could and still believed someone was going to get seriously hurt we would then contact the police. We would always be honest about this and make sure those involved knew what we were doing and why
We do record the rough number of young people that we speak to, and sometimes the things we have talked about, however we never write names or identifying details. This is firstly to help us keep track of what we are doing, for example, anything we have agreed to do for the next week, or something we are going to find out about. It also makes sure we are doing our jobs well, for example if we find we are having lots of conversations about mental health of bulling, we can then start to think if there is more we can do on these topics. Secondly it also gives us evidence of what we are doing when we ask organisations for money to support us or support projects young people want to be involved in.
Do we talk to parents?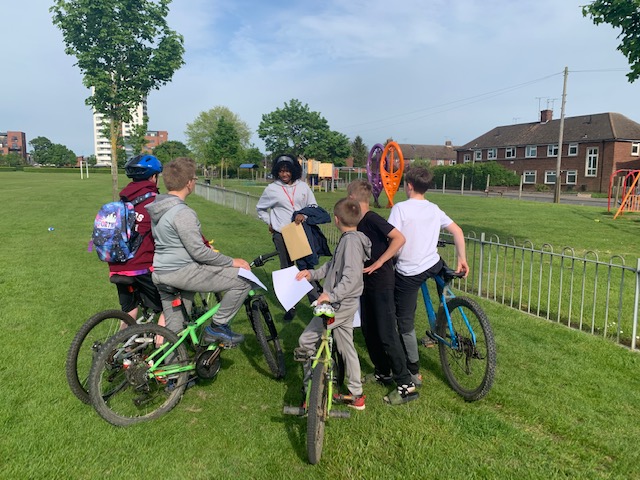 We speak to everyone in the community and love it when parents speak to us, but we are here for first and foremost for young people and our conversations are confidential. We believe that most parents are the best allies for their children and encourage young people to speak to their parents and family if they are struggling, however ultimately this is your choice. Again if we found ourselves in a situation where a young person was at risk of serious harm and we had no choice but to contact police/social care or parents, we would always speak to the young person and make sure they knew what was happening and why.